This morning, Moody Tongue's brewmaster, Jared Rouben, announced that the popular brewery for beer fans will be opening a 75-seat space with 12 taps and a small food pairing menu. We won't question Rouben's choices in the food (only two items on the menu), oysters and German chocolate cake, after his Culinary Institute and Michelin star restaurant background. 
Jared Rouben
If you haven't already tried one of Moody Tongue's year-round brews, do yourself a favor and go either try them on tap or buy in your local Whole Foods (they are in limited distribution right now). My personal favorite is the Sliced Nectarine IPA that my exuberant friend, Matt Williams introduced me to. Some friends just know beers and when one of them dresses like The Dude, you have to listen to them.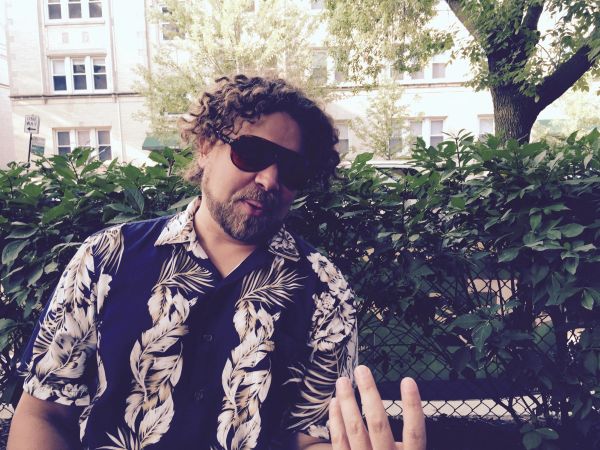 Mr. Williams, a.k.a. The Dude
To finalize, keep an eye out for a later announcement for the exact date when Moody Tongue will open their tap room and just get excited because there is never anything wrong with too many taprooms.