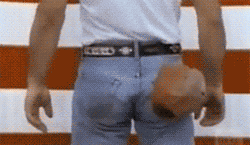 Last month we announced FoodBoss user @darrellmajewski as the winner of our Adele ticket giveaway on Instagram. Well, now we're having a new contest to win 2 free tickets to see The Boss live at the United Center on Sunday, August 28th right near the West Loop.
To enter, all you have to do is tweet at us what you love about Chicago food using the hashtag #BossOfChicago.
If you'd like to improve your chances of winning, you can increase your entries to the contest by liking us on Facebook and following us on Instagram.
After getting that done, head on over to GoFoodBoss.com to order in from your choice of over 3,000 restaurants.